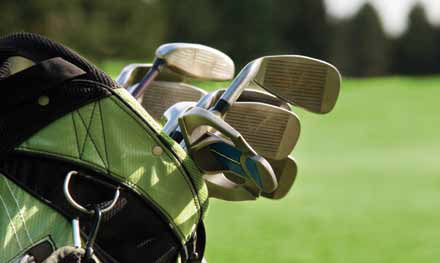 Golf
Maintaining the top notch natural golf grass are great expensive. Artificial turf has been becoming more popular in replacing natural grass. Low maintenance cost, long play hours and stability are few of the benefits offered.
Different type of golf turf are used on golf course section: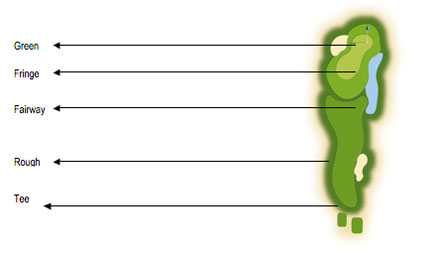 Please consult with us for your requirement, we will guide you for the right product.
Domo ProMats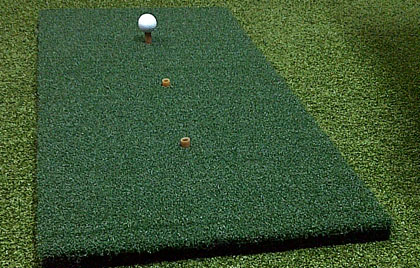 Golf Driving Mats
we assembly in size 500mm x 1000mm and 1500mm x 1500mm.
This product is attached with 20mm SBR rubber granule binded shockpad. Suitable for golf club driving range area or private use.
Product Specification:
Yarn Type: 100% PolyAmide Curled Monofilament
Dtex yarn: 5.200 dtex
Pile Weight: 1.700gr/m2
Pile Height: 15mm
Total Height: 37mm
Total Weight: 18.466 gr/m2
Stitch Rate: 340/lm
Gauge: 5/32"
UV Stability >6000hrs

Ready Stock - Jakarta Warehouse
Domo Allround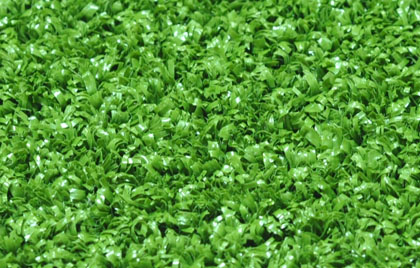 Domo Allround product can be used as leisure putting green area. Indoor or outdoor is not a problem. Maintenance is very easy, by using vacumm, leaf blower or floor brush.
Please consult with us regarding the required quantity and application technique. It's very simple and can be done by your landscaping contractor easily.

To achieve certain hardness / ball roll characteristic, you can infill with about 10 - 15 kg of silica sand for stability.
Technical Specification:
Yarn Type: Fibrillated Curly PP(PolyPropylene)
Dtex yarn: 7.000 dtex
Pile Weight: 1.100gr/m2
Pile Height: 14mm
Total Height: 16mm
Total Weight: 2.253gr/m2
Stitch Rate: 340/lm
Gauge: 5/16"
UV Stability >6000hrs
Product is made in Belgium
READY STOCK!! JAKARTA WAREHOUSE