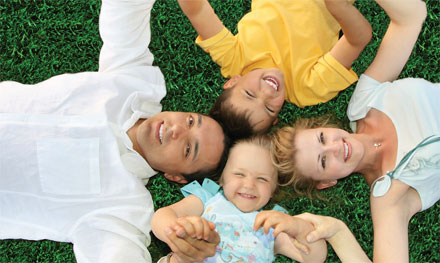 Overview
We are the professional sport flooring company who had been consulting, supplying and installing many sport venue especially with special needs of artificial turf / grass since 2005. With our main focus in Indonesia market, we have had established outstanding networks all through Indonesia for cross-islands from Sumatra, Riau, Java, Kalimantan (Borneo), Bali, Sulawesi and Papua.
We have tremendous references with average sport floor coverage of 30.000m2 per year. We are well known by FIFA Quality Concept producers and also recognized by PSSI (Persatuan Sepakbola Seluruh Indonesia) for the quality we had delivered.
The artificial turf flooring we serve are for both sports (soccer, futsal, golf, tennis, hockey & multisport) and landscape / leisure / playground.
Rumputsintetis.com main purpose are to:
- provide artificial turf / grass knowledge in general
- teach how to differentiate product quality
- explaining the right installation technique
- how to maintain the artificial turf pitch to stay in top performance
- consult the investment budget for sport court required
We thank you for your pleasant visit to our website and hopefully we can give solution for your sport flooring investment.
Feel free to contact us for consultation.
Regards,
Tony S. Tan, B.A.
Director of Rumputsintetis.com