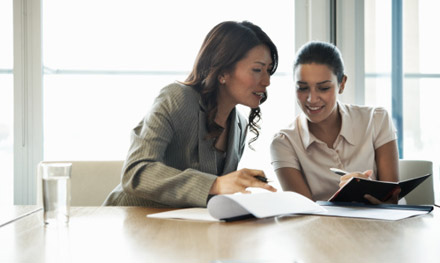 Consultation
With our consistent background of professional experiences in supplying artificial turf products and application works, we guarantee your satisfaction is in our top priority list. Our mission is to transfer the knowledge of artificial turf products to our valuable customer, before the final purchase decision.
We understand that artificial grass product is still very new in Indonesia market. Preparation on sport venue construction, product chosen, installation work schedule and investment budget estimation must all synchronized to achieve the main goal of success project completion with optimum cost efficiency.
We always believe the great relationship built during the consultation process can deliver a strong trust between us before we move forward for business transaction.