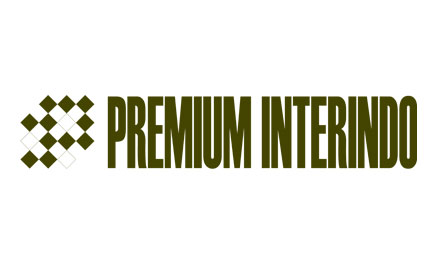 Main company
With more than 15 years background of supplying high quality flooring, we had established, PT. Premium Interindo during early 2005. Since then, it has been growing excessively to become one of Indonesian key players in flooring business.
Our expertise is supplying Artificial grass for Leisure & Sport, Sport vinyl professional sport surface, Wood system for sport, Sports Equipment (Goalpost, Scoring Board, Basketball backstop, Badminton post) with International standard, Audience Telescopic Seating (Retractable and Fixed system), heavy duty vinyl for school, hospital & offices and also Sports Mat for Judo, Karate, Taekwondo with Certification of IKJ, WKF.
Our company had served many satisfied interior designers, consultants, architects, contractors, direct owners and investors. PT. Premium Interindo attempts to build a long term relationship with our business partners. With vision to transfer and educate critical product knowledge to our valuable customer, we sure the client will become totally aware of the purchased product. Our mission is to provide the professional consultation, customer satisfactory, and appreciation of product acquired.
We confidently keep building trust with our loyal customers and wish to serve the best to our new incoming valuable clients.
To visit our main company page: www.premiuminterindo.com